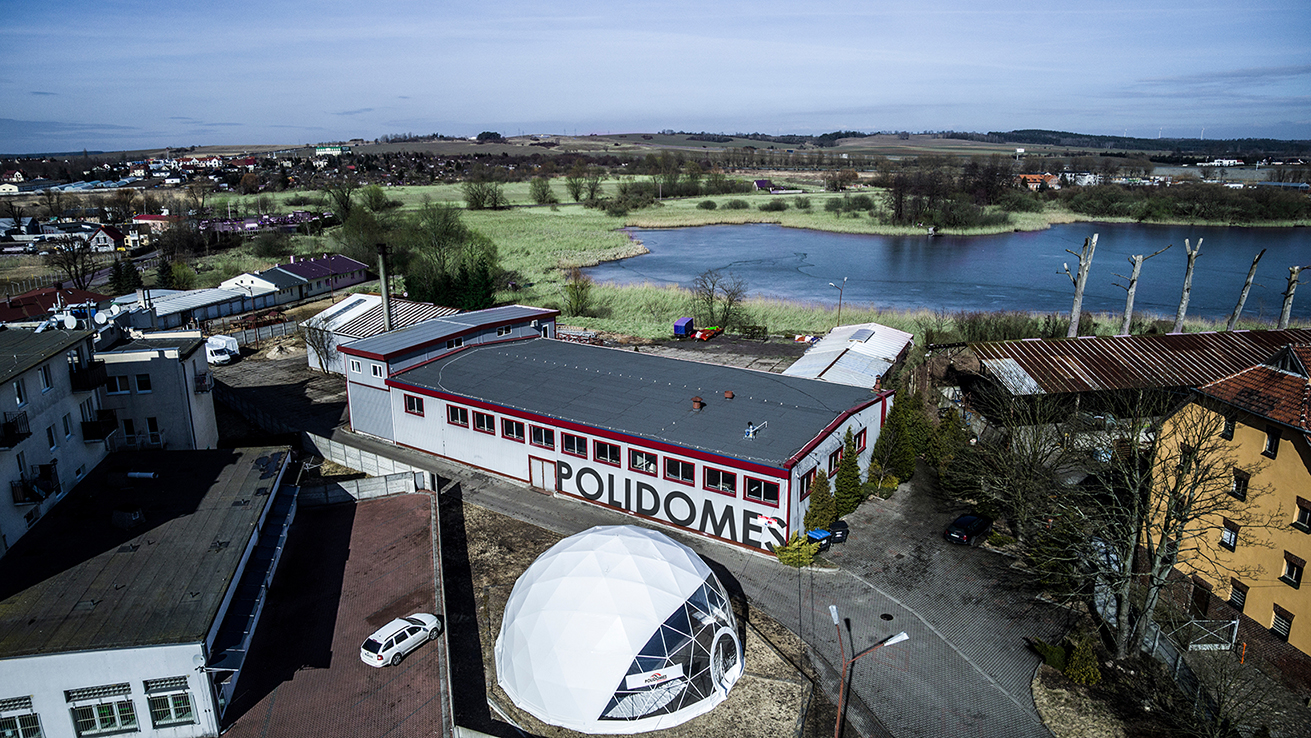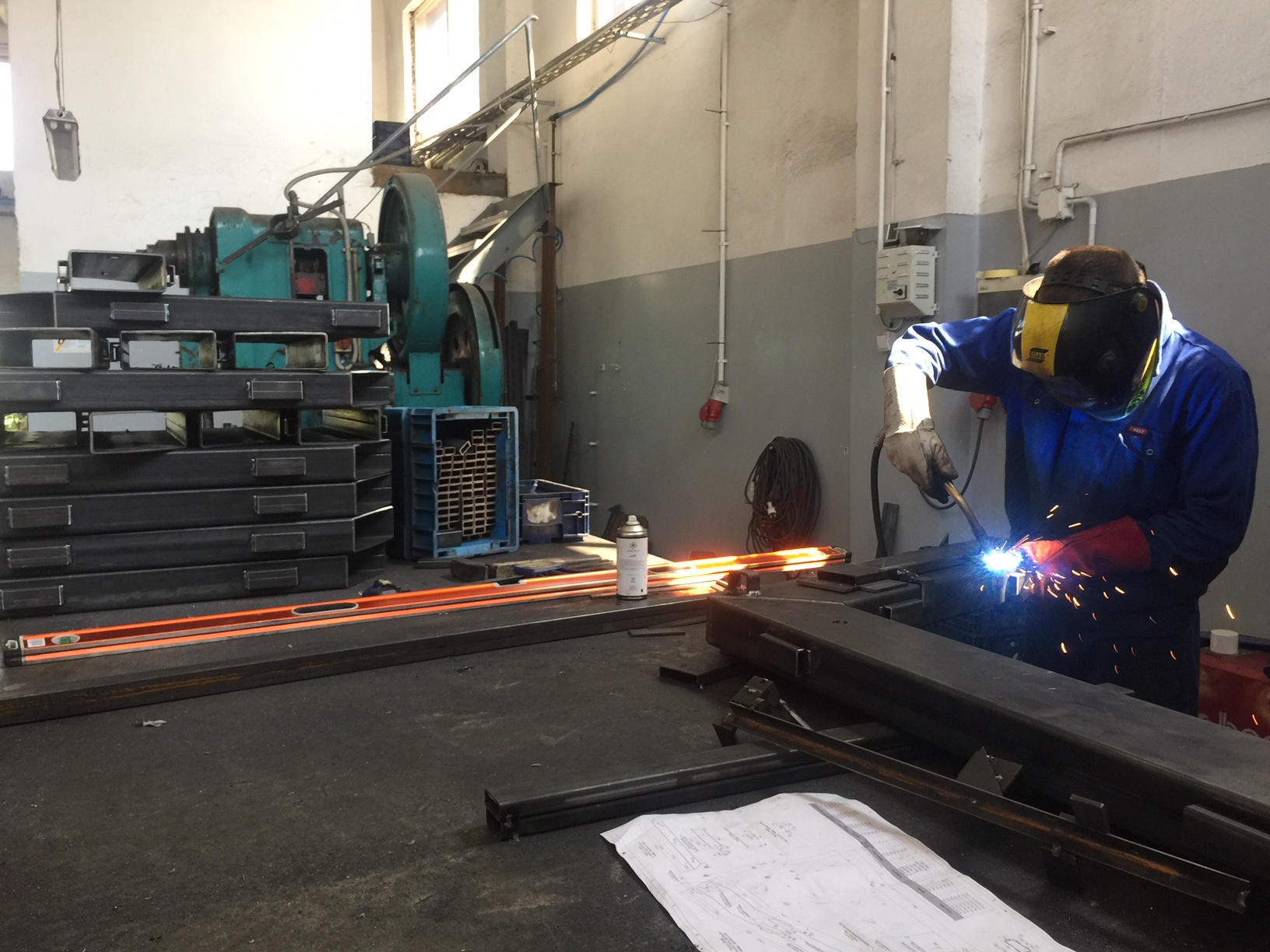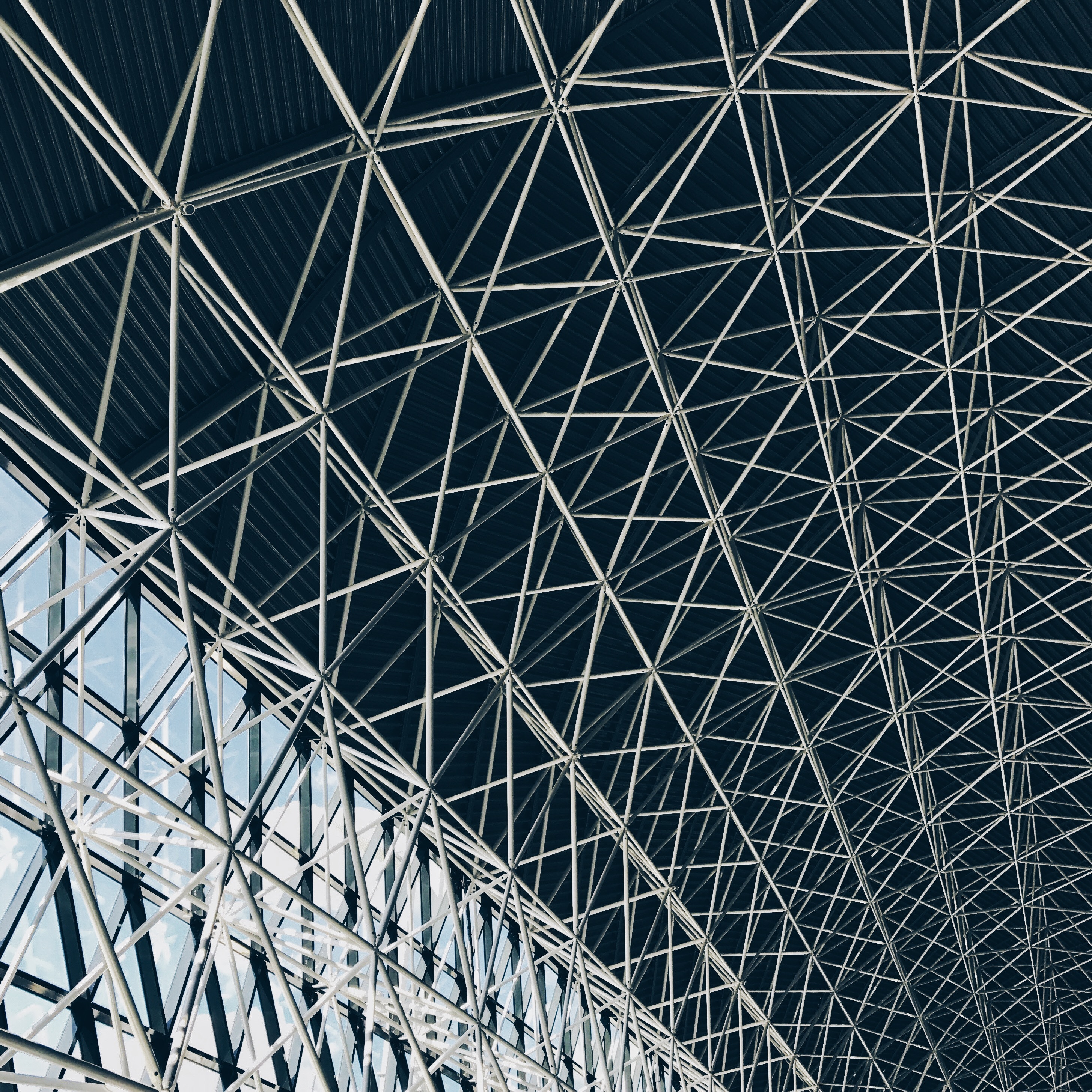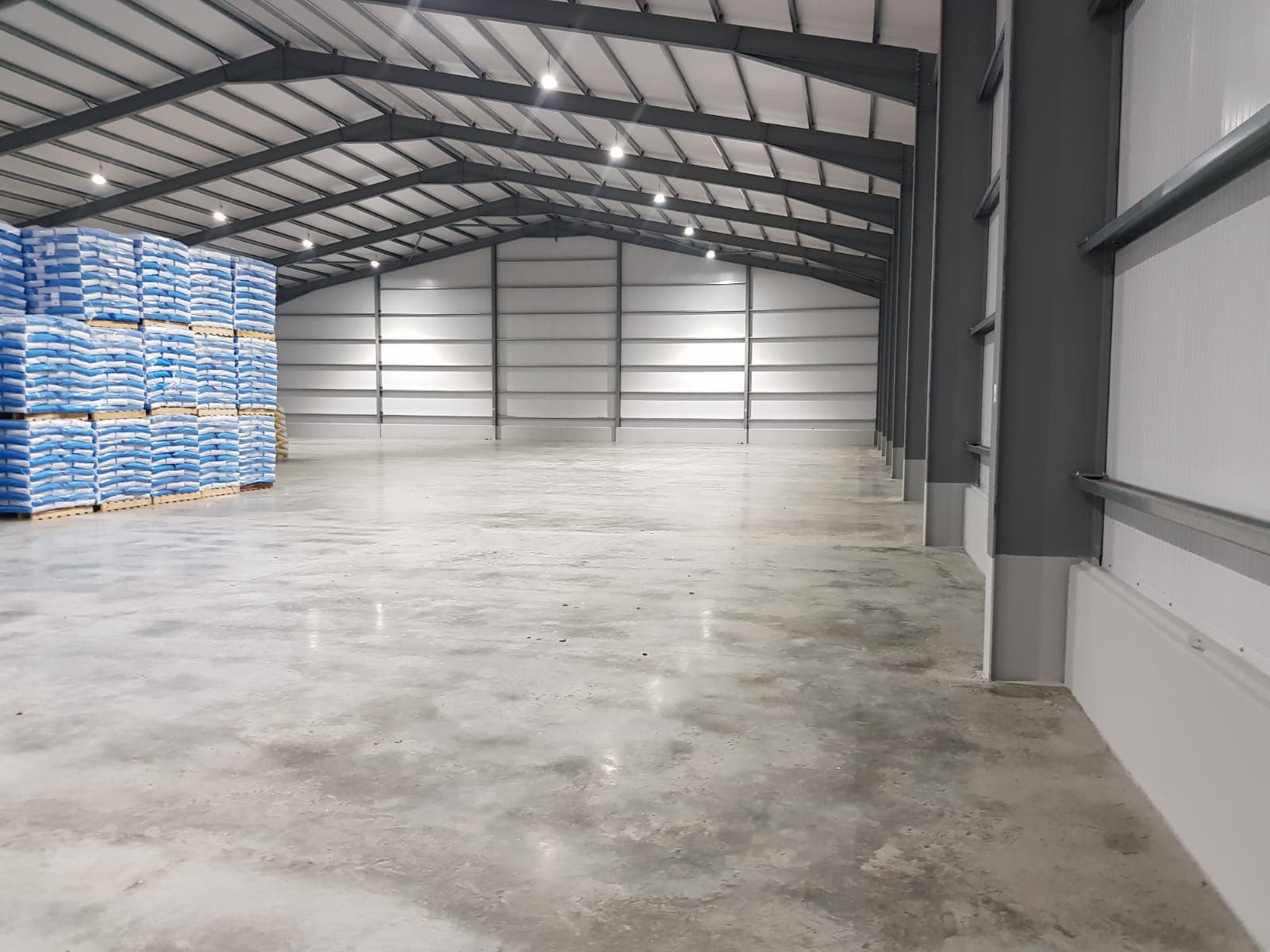 Experience
Polidomes Construction belongs to the company 2KB SC, which has been on the market since 2011.
The high quality of the products offered by our company is confirmed by positive recommendations by clients from France, Spain, Qatar, United Arab Emirates, Canada, Madagascar, Sweden, Switzerland, the USA, Germany, South Africa, Great Britain, and many other countries. During its time of operation, 2KB SC has gained extensive experience in the production of steel structures, implementation of unusual facilities and cooperation with many subcontractors from various industries. We began with the production of innovative spherical tents, but over the years we have also completed numerous halls, unconventional constructions, span roofing, textile architecture, smaller elements of urban architecture and many other interesting projects.
Feel free to contact our experienced team who will answer all your questions and present you with our full range of capabilities.
Polidomes Construction has two branches – in Świebodzin and in Kołobrzeg. The office in Kołobrzeg consists of our team of sales representatives, project managers and specialists in the field of steel and tarpaulin constructions. In addition, we run our own graphic department, whereby we are able to create 3D visualizations and perform personalized branding for clients.
After agreeing upon all the details of an order, we produce the construction and other design elements in our manufacturing hall in Świebodzin. Our production plant is not only a well-equipped machine park, but also home to our team of 30 people experienced in specialized tasks including our production manager, constructor with full building qualifications, as well as our welders and fitters.
We have implemented numerous projects worldwide, which has enabled us to create not only a highly experienced and professional team, but also a close-knit group of people. Thanks to this, we are able to face the most demanding challenges.
Get to know our team better.
Feel free to contact one of our representatives who will gladly inform you about our projects and the possibility of cooperation!
COUNTRIES IN WHICH WE OPERATE